Context : 
Association, audiovisual association 803Z 
Job :
Vice President, in charge of communication for the 48h, graphic designer.
During my mandate as vice-president of the audiovisual association 803Z, I had the opportunity to organize a 48h of the short film, from the constitution of the grant application file to the screening and the awarding of the prizes to the participants.
The 48 hours of 803Z's short film is an event that brings together about a hundred people at the house of the Gusave Eiffel University student. During 2 days non-stop, several teams took up a major challenge: writing, directing, filming and editing a short film in 48 hours following a theme and constraints revealed at the beginning of the event. Beyond the competition, it was a great opportunity to learn and improve in the different stages of short film making thanks to the diverse and complementary profiles that were present.
PREPARE A GRANT APPLICATION
In collaboration with the other members of the administration, I learned how to build a grant application file including: a provisional budget, a provisional schedule, a security file, a communication plan as well as a detailed description of the project and its stakes.
MANAGE TEAMS
We then moved into an organizational phase. I learned how to assign roles and divide the tasks between the different teams.
PLANNING AND CONTROLLING COMMUNICATION
On the communication side, I was both a manager and a graphic designer. I managed the tasks of the community managers (Facebook and Instagram) and created various communication supports (A1 and A2 posters, flyers, promotional banners, ecocup, stickers, social network banners, video teaser).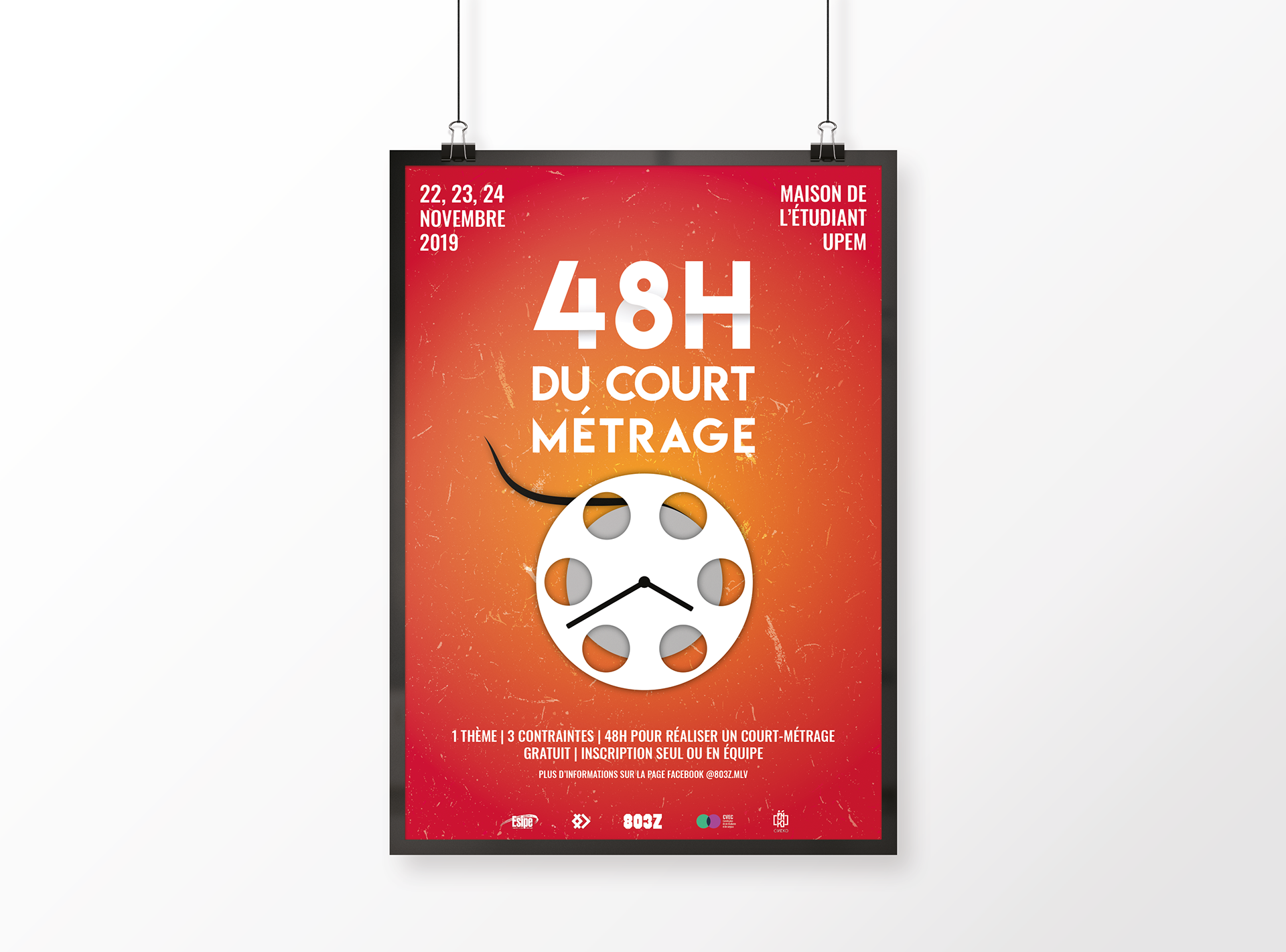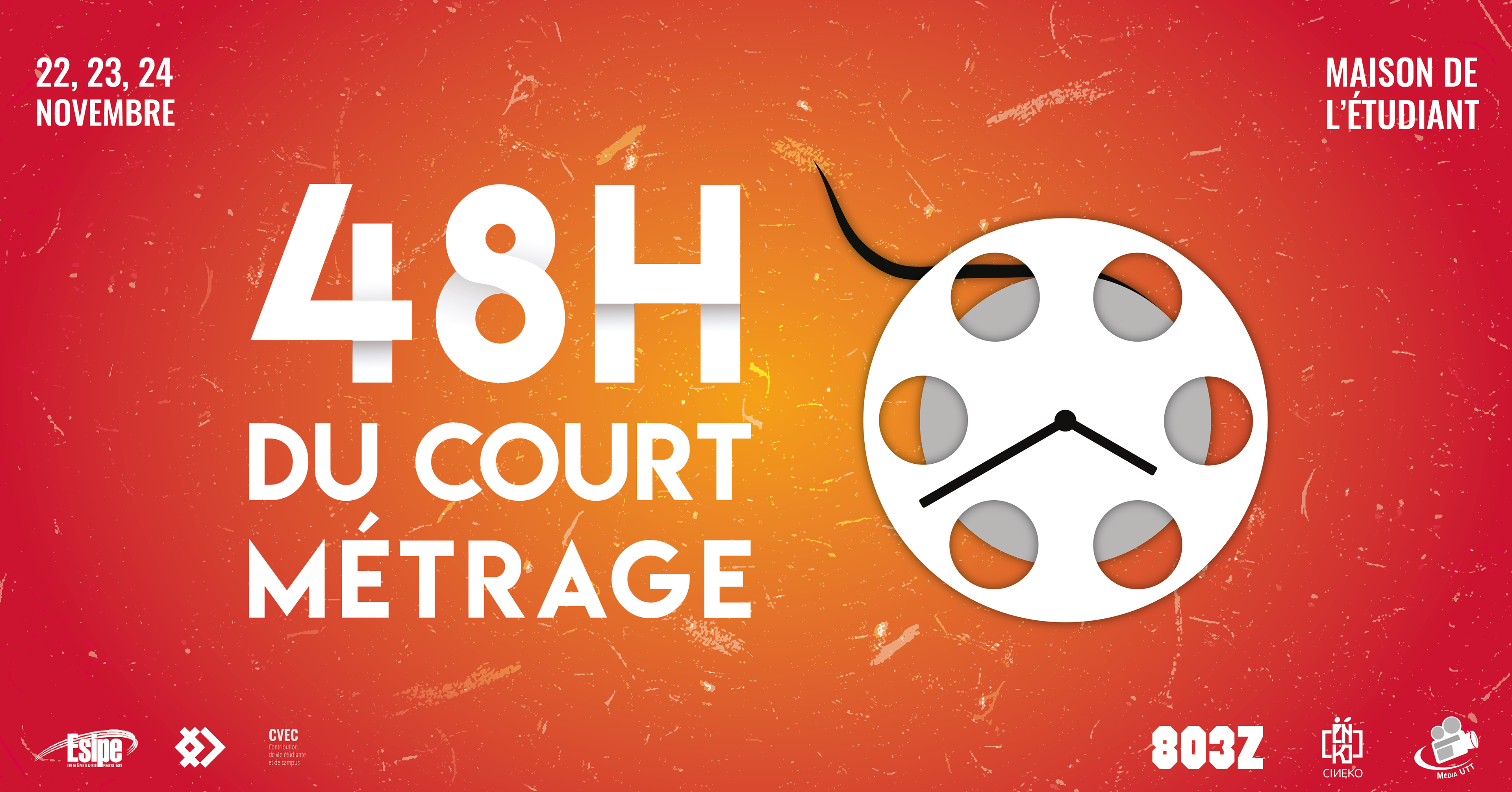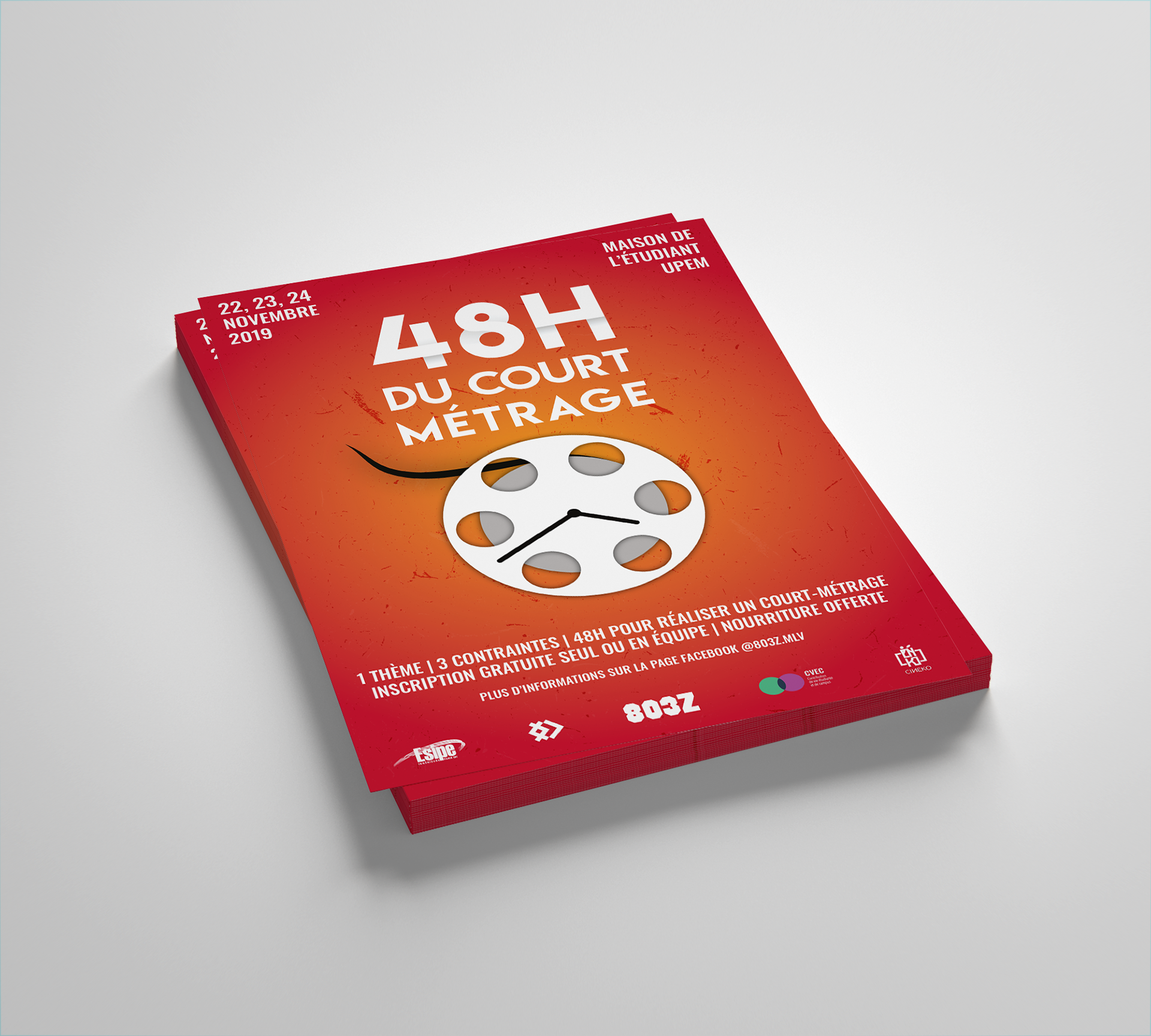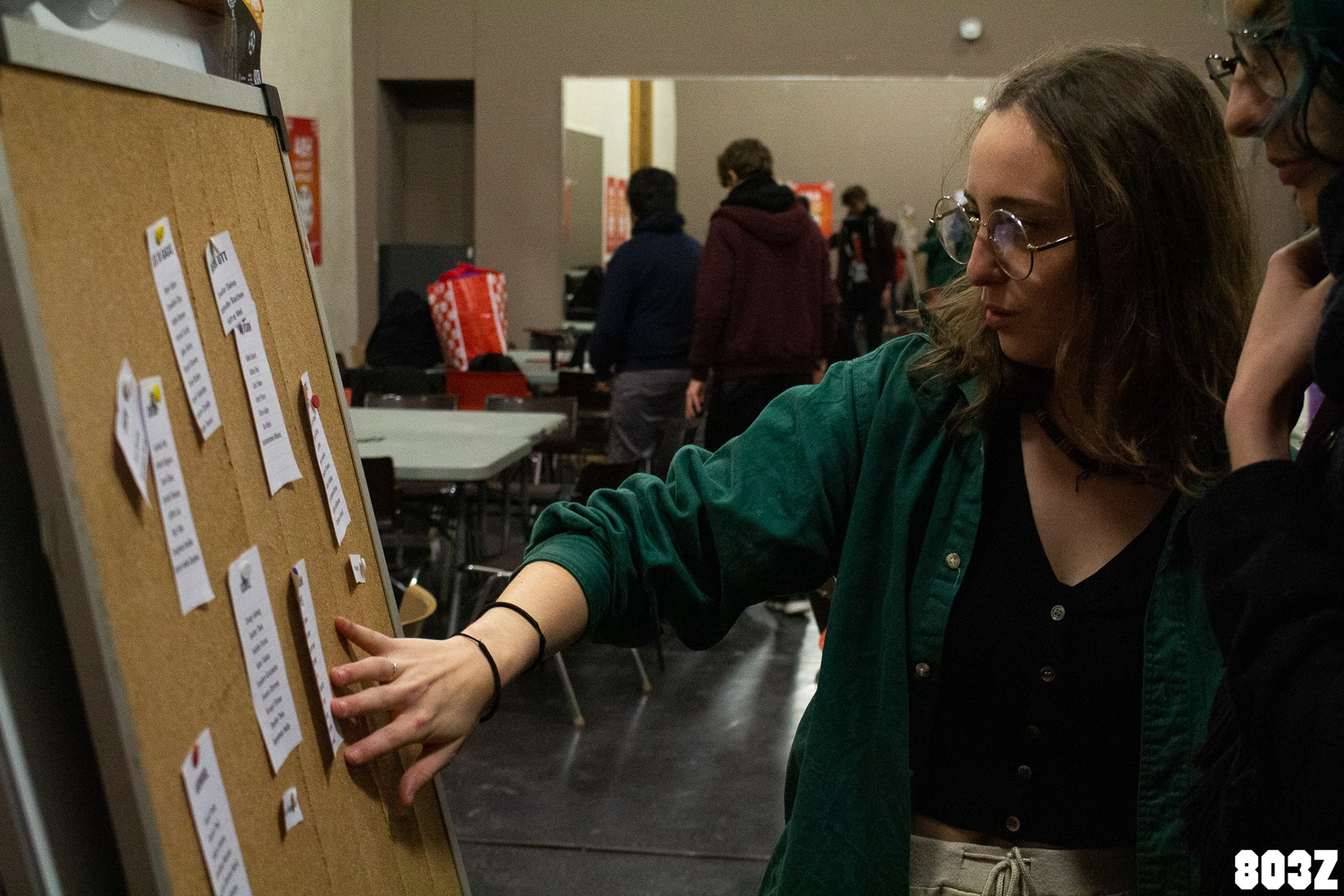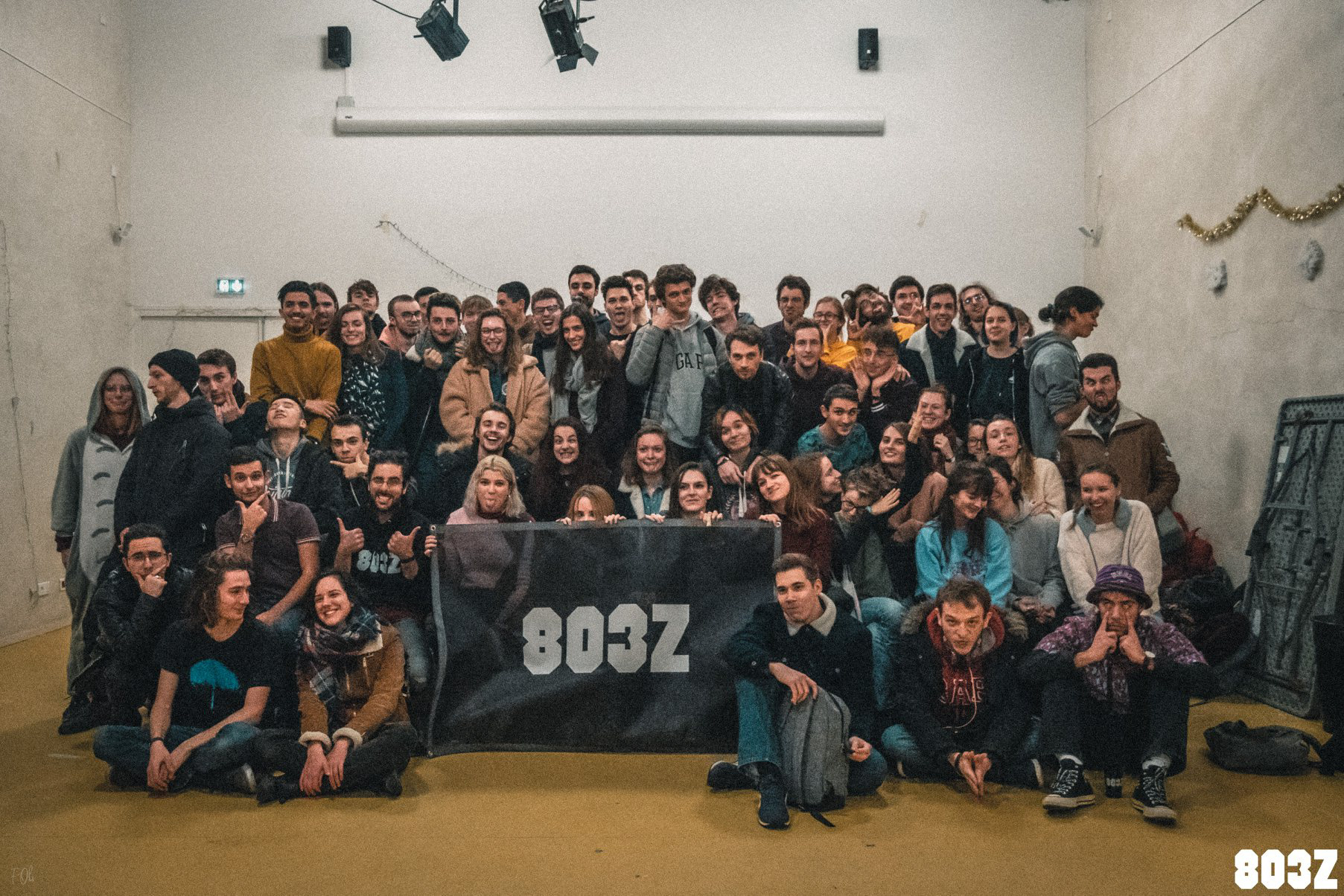 D-DAY
I took part in the 48 hours of the staff by managing participants, staff, premises, security guards and food resources. Everything went very well.
PROJECTION AND AWARDS
Once the event is over, the work doesn't stop there. I participated in the organization of the screening and award ceremony as well as the diffusion of the short films on social networks.
AND AFTER?
We made a moral and financial assessment and concluded on the success of this event, which will undoubtedly be repeated next year.